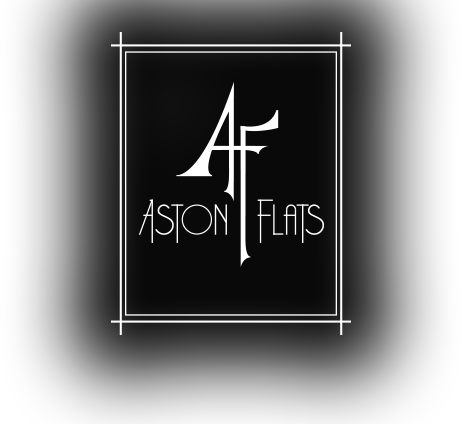 Aston Flats is an exclusive retreat offering a truly unique Elkhart Lake experience.
The stunning flats will have space for friends or families to stay and enjoy all of the fine-dining restaurants, Road America, and unwind to explore downtown Elkhart Lake. This will be a unique and fun place to stay and get the total Elkhart Lake experience.
Keep checking back, as we will be posting new photos showing the progress of the project!
Aston Flats • 171 E Rhine Street • Elkhart Lake, WI 53020 • 920-979-1382 • info@astonflats.com
® 2019 Aston Flats